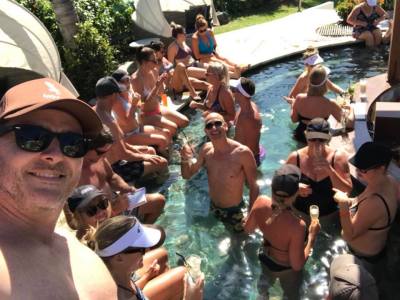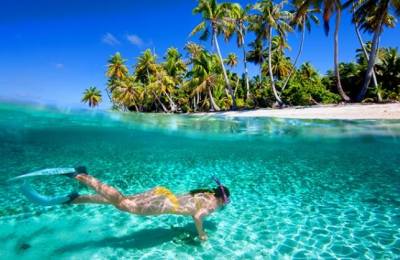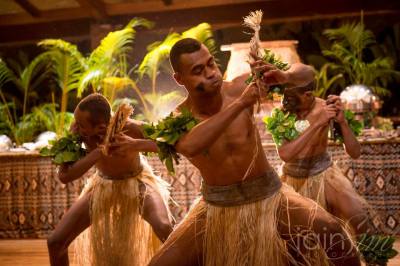 There is no better way to immerse in chiropractic, have great conversations, and learn authentically than the poolside sessions throughout the day!!
They say a picture tells a thousand words . . . . . here is a million. Say no more!!
The Fijian culture is world renown for their freindliness, passion, and open hospitatlity. The Fiji on Fire immersion experience embraces all of these!!